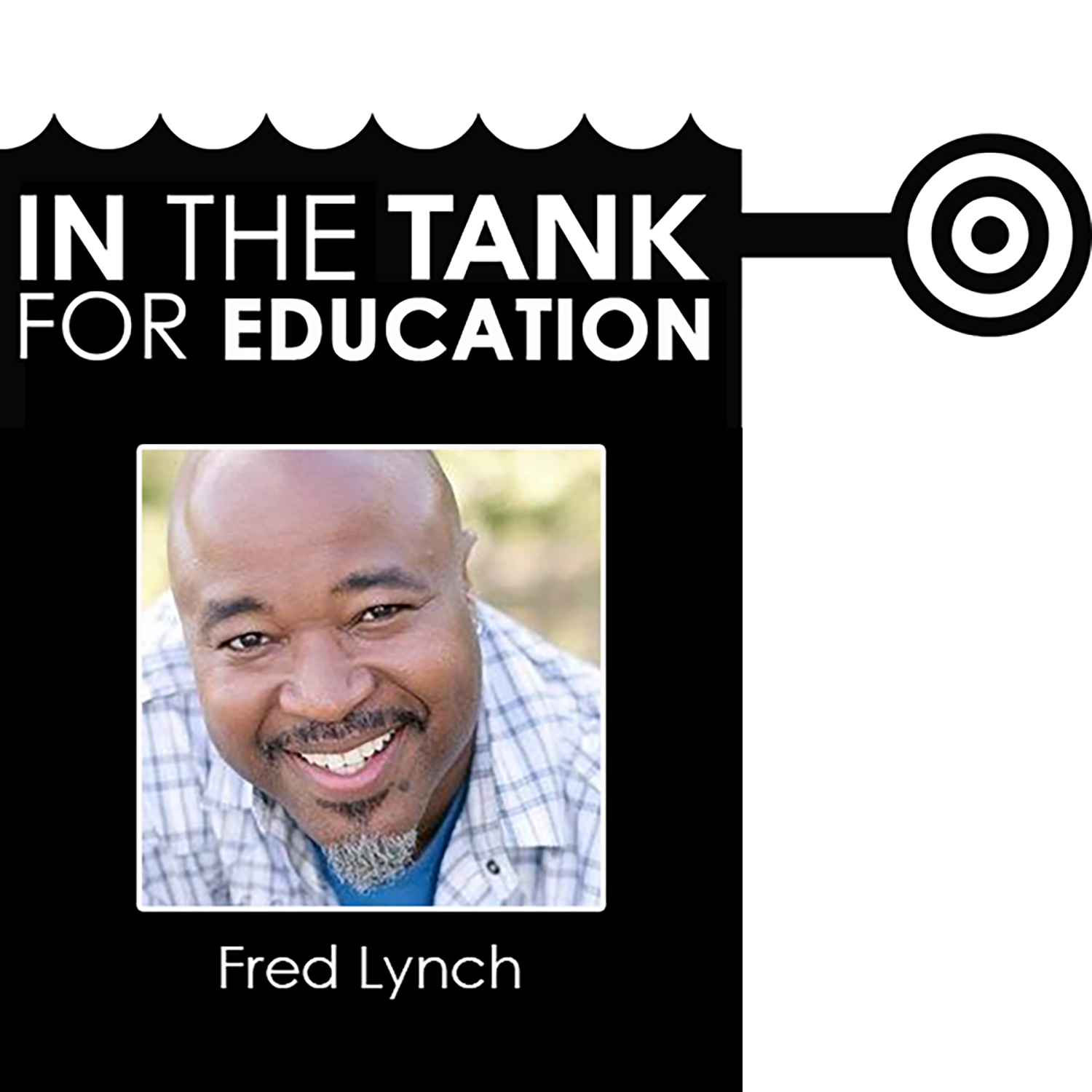 Episode 7: Fred Lynch of Rachel's Challenge
My guest today is Fred Lynch, San Diego director of Rachel's Challenge, an organization founded by the parents of Rachel Scott, a victim of the Columbine school shooting. The organization visits hundreds of schools each year to drive its mission of, "Making schools safer, more connected places where bullying and violence are replaced with kindness and respect; and where learning and teaching are awakened to their fullest."
With so much current attention on school safety, I wanted to get a sense of what programs like Rachel's Challenge do to shift the culture of schools.
We cover a lot of ground here, and I love talking with Fred. Among other things, he talks about the work of developing kindness and compassion as skills to be practiced and honed, and about giving students ownership to determine how to establish cultures of kindness at their schools.
We also talked about identifying students of influence, and how those aren't always the poster child, straight A students, but those across social groups that influence their peers. That's a big part of getting buy-in by entire schools.
We also address those who may feel that programs like Rachel's Challenge are too touchy-feely and can't possible make schools safer. Spoiler alert: they do.
Enjoy, and my all means check out Fred and Rachel's Challenge. Here are some links:
Rachel's Challenge Website
Rachel's Challenge San Diego Instagram